Illustration  •  

Submitted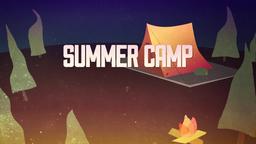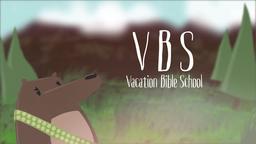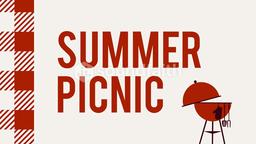 Laser experts are reporting that they have succeeded in building a camera that can see around corners. "Eventually there's no reason why this shouldn't be on your iPhone someday," according to Andreas Velten of the Morgridge Institute for Research, part of the Massachusetts Institute of Technology.
Soon you will be able to look at the screen of your smart phone as you walk down the street and be aware of any possible dangers ahead, just around the corner. Muggers will not be able to surprise you from a dark alley; your phone has alerted you to their presence. It will ruin the game of hide and seek, but that is a small price to pay for safety.
--USA Today, March 21, 2012 p. 3A Illustration by Jim L. Wilson and Rodger Russell
Life will never be totally risk free and we will not be able to predict what tomorrow is like. James warns us about the fragility of life.
James 4:14 (ESV) yet you do not know what tomorrow will bring. What is your life? For you are a mist that appears for a little time and then vanishes.