Illustration  •  

Submitted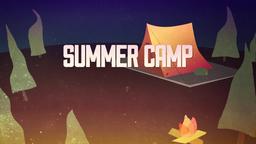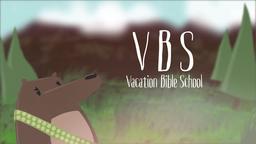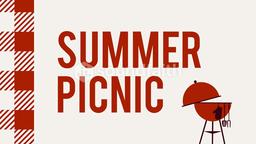 John Demjanjuk recently died. Mr. Demjanjuk had quite a life. Born in the Ukraine, he began WWII in the Russian Army. The German Army captured and imprisoned him. After that, his life story is in dispute. He migrated to the US in 1952 and lived an upstanding American life until Israel accused him of being "Ivan the Terrible," a sadistic gas-chamber operator at the Treblinka extermination camp in Poland. The Israeli court convicted him and sentenced him to hang. Then the Israeli Supreme Court overturned the conviction when evidence emerged that he was not Ivan.
Then Germany asked for the United States to deport him to Germany on charges he had served as a guard at another Polish camp where he helped kill almost 30,000 Jews. The German court found him guilty. He had appealed this conviction as was awaiting a decision when he died.
--The Week, March 30, 2012 p. 46 Illustration by Jim L. Wilson and Rodger Russell
While we may still wonder about John Demjanjuk's guilt or innocence it has now be determined in the court of eternity. Standing before God, the court where there is no appeal, his situation is no longer in doubt.
Hebrews 9:27 (ESV) And just as it is appointed for man to die once, and after that comes judgment,