Illustration  •  

Submitted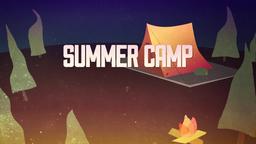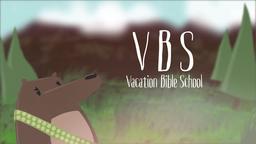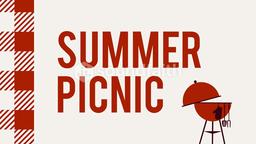 Fred Guentert has spent the past 25 years building an ornate, Egyptian-style sarcophagus for his final resting place. The Florida man built and decorated the elaborate cedar-wood coffin. He adorned the box with images of Egyptian gods. Guentert has one last wish before they lay him in the box. He wants everyone to be sure he is dead before they close it.
--The Week, March 30, 2012 p. 16 Illustration by Jim L. Wilson and Rodger Russell
While preparing a beautiful place for his body after death, I hope he has prepared a beautiful place for his spirit also.
Matthew 6:20 (ESV) but lay up for yourselves treasures in heaven, where neither moth nor rust destroys and where thieves do not break in and steal.