Illustration  •  

Submitted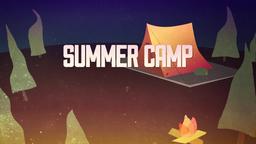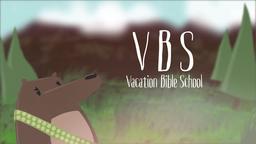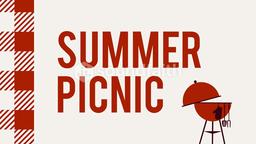 Sometimes we just lose focus. It is easy to be distracted from the main thing. Bonnie Miller, a 45-year-old resident of Benton Harbor, Michigan lost her focus. She was walking and became distracted by her smart phone. She was texting while walking and walked right off the pier and into Lake Michigan. Fortunately a passerby saw her and dove into the water while police threw them a life preserver.
--The Week, March 30, 2012 p. 8 Illustration by Jim L. Wilson and Rodger Russell
It is easy to lose focus in the Christian walk as well. Trying to live for Jesus we can let distractions lead us off the deep end. It is important to continually exercise the spiritual disciplines and keep our focus on Jesus.
Philippians 3:13-14 (ESV) (13) Brothers, I do not consider that I have made it my own. But one thing I do: forgetting what lies behind and straining forward to what lies ahead, (14) I press on toward the goal for the prize of the upward call of God in Christ Jesus.