Illustration  •  

Submitted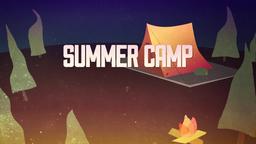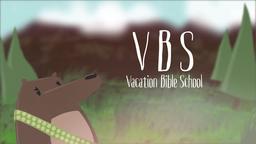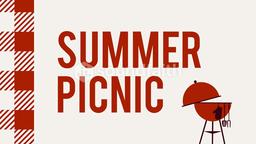 The Blackhawks of Fennville High School were rejoicing. They had just completed an undefeated 20-0 regular season. As they let their star player, who had made the winning basket, down off of their shoulders back to the floor, he collapsed. Wes Leonard was a three sport star at the high school but unknown to anyone he had an enlarged heart which chose that moment to quit.
As parents, coaches, and school administrators tried to gain control of the situation and do something to help Leonard, Amber Lugten, the high school principal remembered the defibrillator. She rushed into an empty office and found it in a pile of unused athletic supplies. Someone had removed it from its place on the hallway wall because too many students tampered with the case. When they applied the pads to Wes's chest and waited for the machine to work, nothing happened. The battery was dead.
Doctors say that a charged defibrillator most likely would have saved Wes's life. As it is, he is gone because the school was lax in their preparation for tragedy.
--Sports Illustrated, The Legacy of Wes Leonard, February 20, 2012 p. 55-62 Illustration by Jim L. Wilson and Rodger Russell
Good preparation is critical in the Christian life. We might never get a second chance to share the gospel with a person if we are not prepared when the opportunity presents itself.
1 Peter 3:15 (ESV) but in your hearts honor Christ the Lord as holy, always being prepared to make a defense to anyone who asks you for a reason for the hope that is in you; yet do it with gentleness and respect,