Illustration  •  

Submitted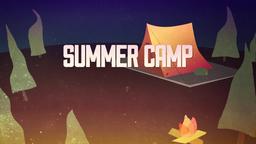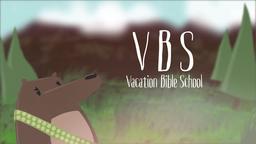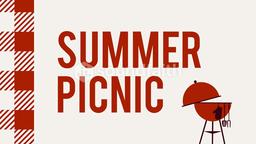 According to reports from the cell phone industry Americans lost nearly 30 billion dollars worth of mobile phone equipment in 2011 alone. The list of places phones were likely to disappear included coffee shops, workplaces, and restaurants.
The security firm's report concluded that the average American losses a phone once a year. Lookout offers an application to help people locate lost phones, but only about half of those phones are ever recovered. The cost of lost phones in huge, with the average replacement value between two and three hundred dollars each. On top of that, there is the cost of the information that can be stolen, because every time a phone is found, the finder is likely to access the information it contains. Lookout co-founder Kevin Mahaffey says his company offers a valuable service. Mahaffey said, "Each day, $7 million worth of phones are lost by Lookout users alone, and if unrecovered, it would take a significant tool not only on our wallets, but on our psyche, too."
--Lost cell phones added up fast in 2011, http://www.usatoday.com/tech/news/story/2012-03-22/lost-phones/53707448/1 ; March 23, 2011, Submitted by Jim Sandell
Luke 15:8-10 (CEV) (8) Jesus told the people another story: What will a woman do if she has ten silver coins and loses one of them? Won't she light a lamp, sweep the floor, and look carefully until she finds it? (9) Then she will call in her friends and neighbors and say, "Let's celebrate! I've found the coin I lost." (10) Jesus said, "In the same way God's angels are happy when even one person turns to him."