Illustration  •  

Submitted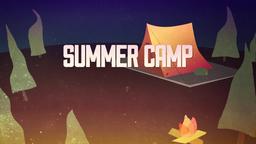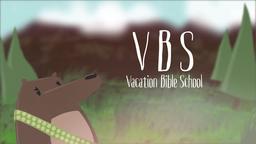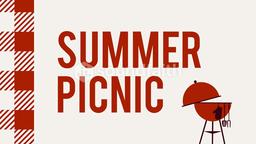 The Centers for Disease Control recently released startling new information about depression in America. The CDC says roughly one in ten Americans suffers from some degree of the affliction. Though the standard of living has continued to go up, the rate of depression have also risen over the past several decades. Some estimates indicate the rates in the United States have tripled in the last twenty years. That means an average of 27 million people are affected. Many people claim they are doing work they like, live in nice houses, and make enough money, but still find themselves suffering from depressing thoughts.
Dr. Jerome Wakefield, a professor at the New York University School of Social Work says for roughly 2,500 years people have recognized that sometimes humans have trouble dealing with loss or inexplicably start generating sadness. Wakefield says the current increase could be due more to an increase in the diagnosis of depression rather than a real spike in the affliction. He says people turn on the television and see commercials designed to convince them they need to ask their doctor about depression. He says more Americans take antidepressants every week than go to see a motion picture. Wakefield says we still do not fully understand why people get depressed. He adds, "We are putting drugs into people's bodies that may be helpful, and that's necessary sometimes in medicine. But if you ask, can we say for sure what the mechanism is that caused the depression, and by which these drugs are helping, and what the long term affects if you stay on it for endless years, we just don't know. That's the reality."
--Examining the broad reach of depression, http://www.cbsnews.com/8301-3445_162-57399521/examining-the-broad-reach-of-depression; March 18, 2012, Submitted by Jim Sandell
Proverbs 15:13 (CEV) Happiness makes you smile; sorrow can crush you.