Illustration  •  

Submitted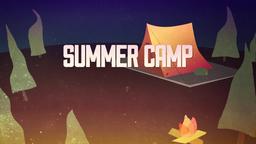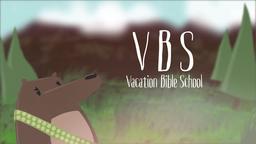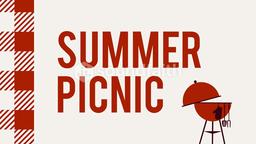 Most people think that the secret to success in life is hard work. A former Harvard researcher, and the author of the Happiness Advantage, Shawn Achor, says happiness may be the real key to success. Achor spent twelve years researching at Harvard and says most people think happiness is genetic, but he says happiness is more about choices. He says his research indicates that daily decisions and habits impact a person's level of happiness and success. Achor contends that if a person looks for the negative in their surroundings first, the brain lacks the ability to see things the person should be grateful for and any meaning hidden within daily tasks.
Achor found that happiness within a workforce increases business and educational results. Sales increase by an average of 37 percent, productivity goes up by 31 per cent, and accuracy on tasks goes up by almost 20 percent. He found similar improvement in health and quality-of-life. Achor also contends that happiness can increase with a few simple steps every day. He recommends people write down a few new things they are thankful for every day, and write an email or note thanking or praising someone they know. Achor says the question is not whether happiness should matter to companies and individuals, it clearly should, and he asks, "What can I do in my own life to reap the advantage of happiness?"
--Is happiness the secret of success?; http://www.cnn.com/2012/03/19/opinion/happiness-success-achor/index.html ; March 19, 2012, Submitted by Jim Sandell.
Philippians 4:6-8 (CEV) (6) Don't worry about anything, but pray about everything. With thankful hearts offer up your prayers and requests to God. (7) Then, because you belong to Christ Jesus, God will bless you with peace that no one can completely understand. And this peace will control the way you think and feel. (8) Finally, my friends, keep your minds on whatever is true, pure, right, holy, friendly, and proper. Don't ever stop thinking about what is truly worthwhile and worthy of praise.