Illustration  •  

Submitted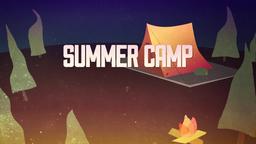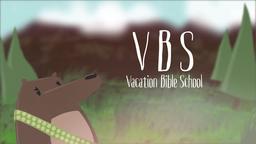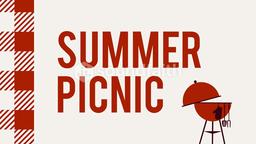 A food pantry in Indiana recently lost the opportunity to distribute federal food items because the agency that administers the federal program for the state department of health said the pantry asked clients to pray. Paul Brock who operates Community provisions of Jackson County said he will not change the way he operates the agency because he never requires clients to pray with him or one of the other volunteers. Brock told a local paper that they ask clients if they want to have someone pray with them, and if they refuse, they still get food.
The administering agency, Gleaners Food Bank, says federal regulations state that no religious service or teachings can be required in conjunction with receiving service. Since many food pantries have ties to churches, they suggest that faith based operations offer brochures or set aside a separate room for prayer while complying with regulations. Brock said his agency serves 90 to 100 families a week, and the loss impacts about 15 percent of their program. He plans to appeal the decision to the state health department, and added, "I'm just a nobody trying to help people out. I also believe in the power of prayer. Prayer's not the sole answer, but it can't hurt."
--Pantry loses federal food over prayer, http://www.wishtv.com/dpp/news/indiana/pantry-loses-federal-food-over-prayer ; March 12, 2012, Submitted by Jim Sandell.
Isaiah 58:7-8 (CEV) (7) Share your food with everyone who is hungry; share your home with the poor and homeless. Give clothes to those in need; don't turn away your relatives. (8) Then your light will shine like the dawning sun, and you will quickly be healed. Your honesty will protect you as you advance, and the glory of the LORD will defend you from behind.