Illustration  •  

Submitted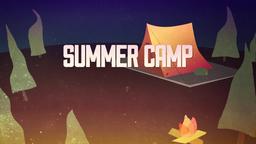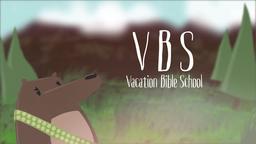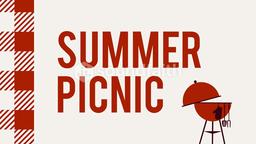 Some might say the Fulton, Mississippi couple was lucky, but if you ask Joseph Gale and his wife Dionne, they believe the reason they survived an encounter with a logging truck was divine intervention. The Gales were driving along the highway when a truck carrying a load of logs flipped over in the opposite lanes of traffic. The accident sent huge logs flying across the median into oncoming traffic. One of the logs smashed into the Gales' minivan. Joseph suffered a broken arm and his wife needed 29 stitches in her head.
The accident could have been worse because the couple dropped their children off only minutes before. Gales says he is sure one or more of them would have been killed had they been in the car. Though he doesn't remember everything, Gale says he did remember seeing the truck flip and logs coming toward them. He is aware that he came close to death, and is completely aware of what could have happened to his family. He said, "It was just centimeters. It could have killed me. It came through the window and hit my wife first and it hit me. It was straight through the window." When asked about the bizarre circumstances, Gales' mother Rene observed, "It's a total miracle and I know that God has a plan for all of us and we are so very blessed."
--Log truck survivor calls it a miracle, http://www.wtva.com/news/local/story/Log-truck-survivor-calls-it-a-miracle/Ib9H9vlEVEiEzaiTAJjBLA.cspx ; March 8, 2012, Submitted by Jim Sandell.
Psalm 61:4 (CEV) Let me live with you forever and find protection under your wings, my God.