Illustration  •  

Submitted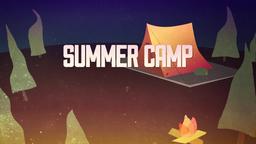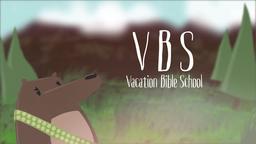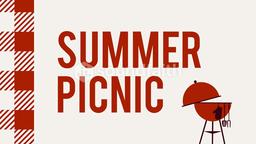 Scott Kwak was a successful business man who founded and led his own e-commerce company, until the summer of 2007, when the market crash forced him to close the company. Kwak says he was in a state of despair and admitted that his faith in God plummeted as the company went down. He was lost about what to do, until he went to an event featuring Loren Cunningham of Youth With a Mission.
At the event, Kwak was challenged about his purpose in life, and decided to volunteer his time with a ministry that partnered with his church, called Zimele, Zulu for "to stand on one's own feet." At first,Kwak was skeptical about the group but his view changed after visiting South Africa. He saw firsthand how the organization was impacting rural communities in that part of the world. Kwak said, after that he saw how God provided every month, and heard miracle after miracle where God had provided. He began to see God in the middle of everything.
Kwak says since then, his faith and joy have been restored. He discovered that sometimes in life a person must surrender to God in order to get back on the right path. When asked about his new position, as executive director of Zimele USA, Kwak said, "If you would have asked me one year ago I would have said, 'No way'." He added, "It's been a blessing and a miracle, really. I've been humbled every step o f the way."
--PROFILE: How one former executive is doing a world of good with his NJ church, http://www.christianpost.com/news/profile-how-one-former-executive-is-doing-a-world-of-good-with-his-nj-church-70868; March 6, 2012, Illustration by Jim L. Wilson and Jim Sandell.
2 Corinthians 9:12-13 (HCSB) (12) For the ministry of this service is not only supplying the needs of the saints, but is also overflowing in many acts of thanksgiving to God. (13) They will glorify God for your obedience to the confession of the gospel of Christ, and for your generosity in sharing with them and with others through the proof provided by this service.