Illustration  •  

Submitted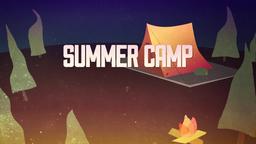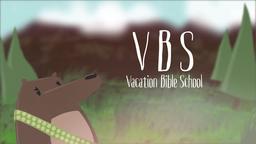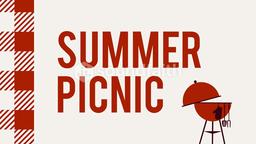 One of the cities hit hard by a tornado outbreak in Spring 2012, was East Bernstadt, Kentucky. Five people were killed and more than 40 were injured when a twister swept through the area. Though everyone will remember the day, Jason Jackson says he will always look back on the way the Lord intervened in the life of his family that day. Jackson was one of those injured by the storm, but the father of two says he was fortunate to be alive.
Jackson had just arrived home from work, when his children Brooke, 6, and Jacob, 3, asked him about a rumbling noise from outside. When Jackson opened the door, the tornado was right in front of him. With no time to run or find a place to hide, the father of two grabbed his children and hit the floor. He began to pray that God would keep his children safe.
The next thing he knew, all three were blown out through a hole in the wall. He managed to hold onto his son, but the tornado ripped his daughter from his grasp. Jackson said he blacked out after that and came to about 100 yards away with his son sitting on him and patting him on the face to wake him up. He feared for his daughter, but was overjoyed to find her safe at a sister's home a few doors away. Jackson said, as he dove for the floor he cried, "God, I don't ask you for a whole lot..but just this one time I'm going to ask you just don't let this hurt my babies. Just don't let this hurt my babies." Now that the family is recovering, Jackson is sure God answered his prayers that afternoon.
--Kentucky tornado victim's miracle survival, http://www.cbsnews.com/8301-18563_162-57391081/kentucky-tornado-victims-miracle-survival; March 5, 2012, Illustration by Jim L. Wilson and Jim Sandell.
Matthew 7:7 (HCSB) "Keep asking, and it will be given to you. Keep searching, and you will find. Keep knocking, and the door will be opened to you.