Illustration  •  

Submitted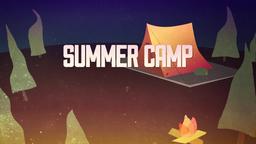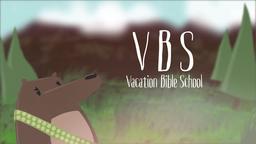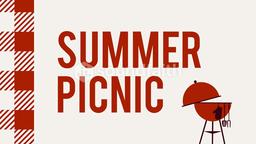 A Japanese man who used the Internet to boast about driving three times the speed limit is now facing possible jail term. The fifty year old doctor posted a six minute video showing him driving his Ferrari through southern Japan, at 84 kilometers (52 Miles) an hour above the posted speed limit.
Speed limits in Japan tend to fairly low. The average limit in an urban area is 40 kilometers per hour (25 mph). The man was only averaging 124 kph (75mph), but local media quoted him taunted police saying," I wanted people to understand the beauty of a Ferrari. I wanted to feel proud." The video showed the unidentified man passing other cars on a two lane road with the camera mounted behind the driver. Several YouTube users who saw the video called authorities to report the offense.
Police were able to identify the car and driver from the footage. They were able to calculate an average speed by analyzing the distance covered by the vehicle. Though they would not release the driver's identity, they say he faces a possible fine of 100,000 yen ($1220), or six months in jail if convicted.
--Speeding Ferrari driver caught after YouTube post, http://www.google.com/hostednews/afp/article/ALeqM5igMvA6kTrPhEx3HJQ_rsQsVCfuvw?docId=CNG.aa2824371b84a43c56442a67e9e04c28.111; March 10, 2012, Illustration by Jim L. Wilson and Jim Sandell.
Proverbs 11:2 (HCSB) When pride comes, disgrace follows, but with humility comes wisdom.