Illustration  •  

Submitted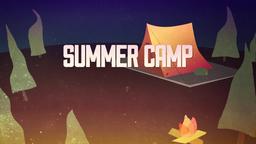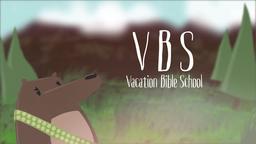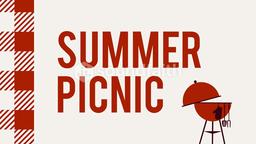 A Louisiana church's Mardi Gras outreach plan was stopped by police because they said the church did not have the proper permits. Hope Church from Metairie, LA was giving away free coffee and water along parade routes when they were ordered to stop by local authorities. Pastor Matt Tipton said they were given an order to cease and desist, but they had no idea they were breaking any law. He said volunteers were handing out the refreshments when they were stopped by Parish officials and cited for failing to secure an occupational license and for failure to register for a sales tax.
Tipton said the authorities were not in uniform, but said when they pulled out the ticket, he was convinced it was real. The church has since apologized and then donated the remaining bottles of water labeled with the church's name and web address to local drug rehab center. A spokesperson later confirmed to a news agency that the church had violated the law, but clarified that they had only received a written warning. Looking at the case, Ken Klukowski from the Family Research Council said the decision was absurd, adding, "This is a perfect example of why so many people have a problem with big government. The idea that a church needs a permit to land out water to thirsty people is unfortunate."
--Church ordered to stop giving away free water, http://nation.foxnews.com/mardi-gras/2012/02/27/church-ordered-stop-giving-away-free-water , February 27, 2012, Illustration by Jim L. Wilson and Jim Sandell.
Mark 9:41 (HCSB) And whoever gives you a cup of water to drink because of My name, since you belong to the Messiah—I assure you: He will never lose his reward.