Illustration  •  

Submitted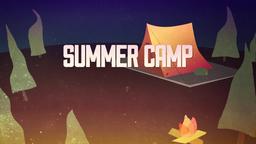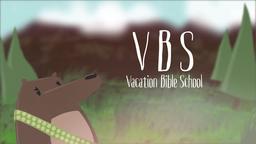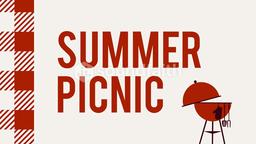 Police officers are sworn to uphold the law, but a Texas officer was recently suspended after he was caught taking food and drinks from the department's refrigerator. When officers at the Deer Park police station found their food kept disappearing, they complained to Chief Gregory Grigg. Grigg said though the thefts were minor, he considered it a problem because the perpetrator was most likely an officer who had been sworn to uphold the law.
Chief Grigg decide to set up a sting, so he had investigators set up a hidden camera at the refrigerator, then stock it with cans of energy drinks. A few days later, Officer Kevin Yang was caught taking the bait. When asked about the energy drinks, Yang never admitted guilt, but the video got him suspended for 30 days. Grigg says the suspension will cost Yang about $4500 in lost pay, and he faces a misdemeanor charge of theft. He added, "I think it will be a long time before we have anything missing out of the Deer Park Police Department refrigerator after this event."
--Cop suspended after stealing lunch, http://www.wsmv.com/story/17005558/cop-suspended-after-stealing-lunch; February 23, 2012, Illustration by Jim L. Wilson and Jim Sandell.
Proverbs 11:5 (HCSB) The righteousness of the blameless clears his path, but the wicked person will fall because of his wickedness.