Illustration  •  

Submitted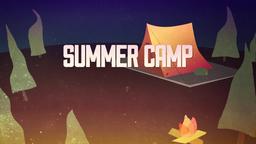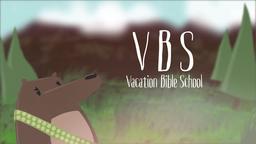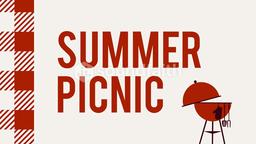 An online survey of new parents has found that more than half say they regret the name the gave their child afterward. The survey found that from 1,000 respondents 54 percent said they wished they have given their child a different name. 26 percent of the parents said the name they selected had become too popular and almost half of the parents said the name they selected did not fit their child's personality. A similar study conducted among parents in the United States found a much smaller percentage regretted their choice of names, but their reasoning was the same. A large number of US parents said they felt they name they picked had become too common.
Most parents said though they regretted the name choice, they would not change it again. Only a small number of parents had reported changing their children's names later when they encountered too many children with similar names. Another baby naming website, Nameberry,com, offers new parents some advice on giving their children names. Founders Pamela Satran and Linda Rosenkrantz say parents should avoid names that make their look stylists, and rather focus on choosing a nema their child can live with their entire life.
--Baby Name Regret: More Than Half of parents Wish they'd Chosen a Different name, http://www.huffingtonpost.com/2012/02/23/baby-name-regret_n_1296266.html ; February 23, 2012, Illustration by Jim L. Wilson and Jim Sandell.
Philippians 2:9-10 (HCSB) (9) For this reason God highly exalted Him and gave Him the name that is above every name, (10) so that at the name of Jesus every knee will bow— of those who are in heaven and on earth and under the earth—