Illustration  •  

Submitted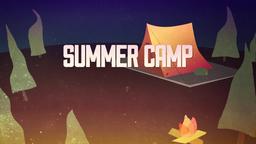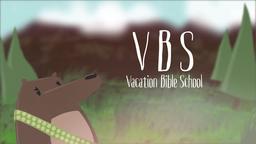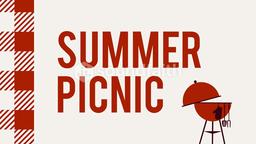 When the scientist Stephen Hawking was suffering from Lou Gehrig's disease at the age of 21, he was told by the doctors that he would survive only a few years. But he could celebrate his 70th birthday on 8 January, 2012.
Doctors remarked that Hawking is living today by the life sustaining power unknown to science. Hawking, who believes that science governs the universe, cannot deny the fact that he himself is benefiting from some kind of force, not beholding to science.
Even brilliant minds have their limits.
--http://www.huffingtonpost.com/2012/01/08/stephen-hawking-birthday_n_1192286.html Illustration by Jim L. Wilson and Bawm Luk Lagwi
Proverbs 23:4 (NIV) "Do not wear yourself out to get rich; do not trust your own cleverness."