Illustration  •  

Submitted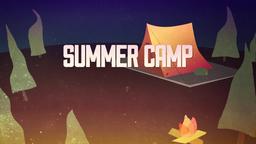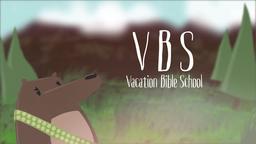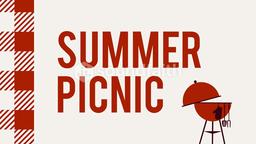 When faced with a unique challenge, a Tennessee church found they had an opportunity to express their faith in a bold way. In 2010, the church learned that $147,000 that was supposed to been sent as a missions offering had not been received by the Missions Board. Further investigations found that other monies budgeted for their state and local conventions had not been received, and then they found checks stashed in a drawer that were supposed to been written to pay bills. The church employed a forensic audit to look into what they suspected was embezzlement. They discovered that a former financial secretary had diverted more than $1.5 million dollars over a period of several years.
The church's response was to be open and honest with the congregation when they uncovered the problem. Though they feared members might leave or stop giving, Pastor Dean Haun said they choose to band together "and see God do a miracle in our midst." They followed Biblical principles when dealing with the former financial secretary, showing her the love of Christ. At the meeting when the problem was revealed, one member stood up and said he would was going to give twice as much to the church, and the congregation applauded. When the meeting was over, Haun says it was evident the church was going to rally, and it did. They recovered over $1 million from insurance, and 2010 was the best year of giving for the church with receipts totaling over $340,000 over budget. They have paid all the money back, and the church is now debt free. Pastor Haun says what the church experienced was nothing short of a miracle. He added, "God is giving us an opportunity for us to show the difference between the way the world would handle a situation like this and how a Christian should handle it. I have been so proud of our people."
--$1.5M embezzlement rallies church's faith, http://www.bpnews.net/BPnews.asp?ID=36994 ; January 19, 2012, Illustration by Jim L. Wilson and Jim Sandell.
Philippians 2:14-16 (GW) Do everything without complaining or arguing. (15) Then you will be blameless and innocent. You will be God's children without any faults among people who are crooked and corrupt. You will shine like stars among them in the world (16) as you hold firmly to the word of life. Then I can brag on the day of Christ that my effort was not wasted and that my work produced results.