Illustration  •  

Submitted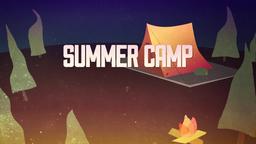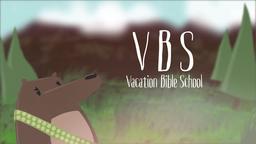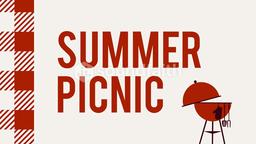 When the New York City Department of Education decided to ban the use of public schools by religious organizations, an area pastor said the ban is troubling for constitutional and practical reasons and an unprecedented occasion to demonstrate the love of Christ. Ray Parascando, pastor of Crossroads church, says they have been meeting in Public School 52 for more than four years. He says the occasion is a need for the church to step out, "not in a rallying way, but in a loving sense." He says finding space will be difficult to find another space if they have to move, and that things were still up in the air.
Crossroads has maintained a good relationship with the Department of Education by sponsoring sports camps, and participating in a program to help paint schools in all five boroughs, including the one they meet in. Parascando feels the ban in a bad idea, but he knows God has a purpose in it. He said, "When people accuse and try to discredit, God's going to sue it to do more. He's doing that, but it concerns me as a Christian and as an American that our rights are being manipulated this way." He plans to hold a press conference to present the facts before the ban goes into effect, and hopes it will be reversed. Parascando says if the ban is enacted, Crossroads will comply. He adds, "We're going to leave. We're not going to march or anything like that. The 12th is the last day we can be there, and then that's it. We don't agree with it, but we'll have to abide by it as good citizens."
NYC ban on churches 'major opportunity' for Christians, http://www.bpnews.net/bpnews.asp?id=37002 ; January 20, 2012, Illustration by Jim L. Wilson and Jim Sandell.
1 Corinthians 16:8-9 (GW) I will be staying here in Ephesus until Pentecost. (9) I have a great opportunity to do effective work here, although there are many people who oppose me.