Illustration  •  

Submitted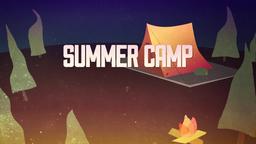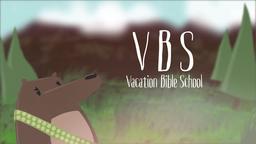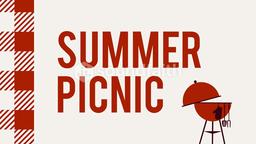 Thomas Jefferson, our nation's third president was the author of the declaration of Independence, but had no problem editing someone else's work. The Smithsonian Institute has just completed a careful restoration of an edited version of the Bible, Jefferson created, known as The Jefferson Bible. As he read the Bible, Jefferson found he could not accept everything in the scripture. In 1820, following his two terms as president, Jefferson took a razor blade to six volumes and patched together his favorite biblical passages and then had his work bound.
Jefferson called his book "The Life and Morals of Jesus of Nazareth." It contains 84 pages, and leaves out key portions Jefferson believed were "contrary to reason." He drew form all four gospels in Greek, Latin, French and English to tell the story of Jesus' life, but left out portions about the holy ghost and the Trinity. Jefferson's original volume had passages laid out in four columns and handwritten notes in the margins. The pages were originally bound into a red Moroccan leather cover. The book was never published, because Jefferson intended it to use for his own private reading. The unusual book was purchased from Jefferson's family in 1895. The museum will place it in long term storage in a dark oxygen rich environment to be sure it is protected for future generations.
--How Thomas Jefferson created his own Bible... after taking a razor blade to parts of the gospels he did not agree with; http://www.dailymail.co.uk/news/article-2088026/Thomas-Jefferson-created-Bible-taking-razor-parts-did-agree-with.htm l; January 17, 2012, Illustration by Jim L. Wilson and Jim Sandell.
Believers must share the entire truth of God's word, not just what appeals to us.
2 Corinthians 2:16-17 (GW) To some people we are a deadly fragrance, while to others we are a life-giving fragrance. Who is qualified to tell about Christ? (17) At least we don't go around selling an impure word of God like many others. The opposite is true. As Christ's spokesmen and in God's presence, we speak the pure message that comes from God.