Illustration  •  

Submitted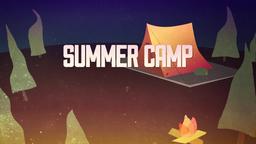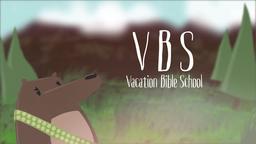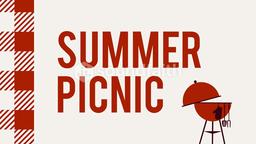 People use a lot of different methods to predict the outcome of events like the Super Bowl. Some use a logical approach, examining season records, reviewing games, and talking with friends. Others rely on less convention methods, such as taking advice from a camel. Princess the camel lives at New Jersey's Popcorn Park Zoo. The Bactrian camel has correctly picked the winner of five of the last six Super Bowls. She went 14 and 6 calling the outcome of regular season and playoff games this year, and even has a lifetime record of 88-51.
Zookeepers use graham crackers to get Princess to reveal her picks. They write the name of competing teams on each hand, and then cover the name with a cracker. Whichever hand Princess nibbles from is her pick. Her only mistake in recent Super Bowls was to pick the Indianapolis Colts over the New Orleans Saints two years ago. Her best season was 2008, when Princess got 17 out of 22 games right, including correctly picking the Pittsburgh Steelers to win the big game. A local radio station started asking Princess who was going to win each week. Now, zookeepers say they have people calling Sunday mornings to ask which team the camel picked that week. When asked about Super Bowl XLVI, Princess promptly picked the New York Giants to win the championship.
--Super Bowl Camel: Princess Predicts Giants Over patriots In Super Bowl XLVI, http://espn.go.com/nfl/playoffs/2011/story/_/id/7507689/2012-nfl-playoffs-new-jersey-camel-picks-new-york-giants-new-england-patriots-super-bowl-xlvi; January 26, 2012, Illustration by Jim L. Wilson and Jim Sandell.
James 4:13-14 (GW) Pay attention to this! You're saying, "Today or tomorrow we will go into some city, stay there a year, conduct business, and make money." (14) You don't know what will happen tomorrow. What is life? You are a mist that is seen for a moment and then disappears.