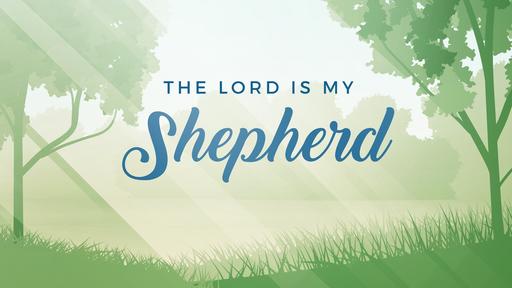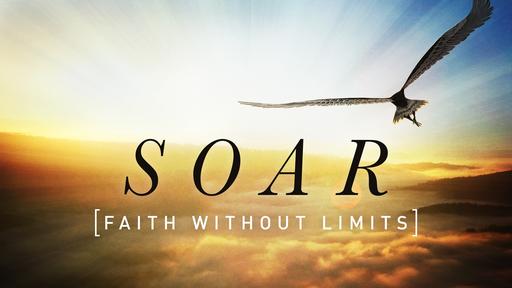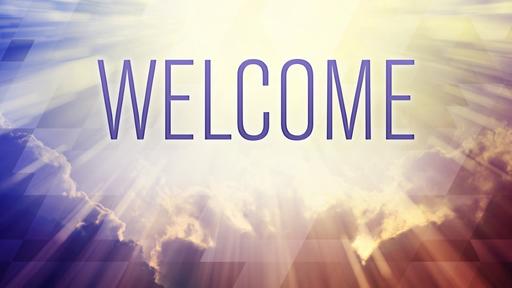 WRITTEN BY REV. CALVIN DRAKE FELL.
Approximately 230 psychological schools of thought are
practiced in the world dealing with the study of man"s
behavior.
*Man is a superior animal basic view of man is that his behavior is wrongly conditioned or programmed by environment and circumstances he needs to be reconditioned or programmed with out being manipulation of behavior through use of positive and negative stimuli.
*Man can change himself, Jer. 13:23, Ezek. 18:20; Ezek. 36:26-27
Man, a victim of conscience, Ezek. 18:20 ; Phil. 2: 3-4;
1 Tim.. 4:1-2
Man, a bargainer: