Illustration  •  

Submitted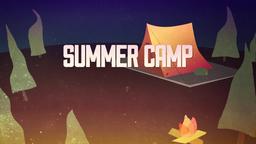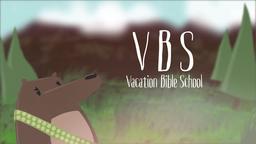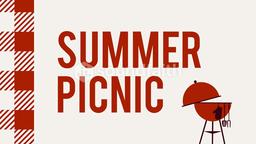 On his way to middle school, Jeremy Wuitshick saw the bus driver slump over in his seat. Jeremy sprung to the rescue and saved his classmates lives by steering the bus to the side of the road and bringing it to a halt. If the opportunity arises, again he will be even more prepared. He is taking a CPR class because he wishes he could have done more.
On the other side of the country from Jeremy's home in Washington, New Jersey truck driver Michael Hawthorne, during an emergency, delivered a baby in the back seat of a car. That is a once in a lifetime event in the life of a truck driver. Michael wanted to be prepared in case it ever happened again so he put together a medical birth kit for the cab of his truck. He has delivered two more babies.
--The Week, April 20, 2012 p. 2 Illustration by Jim L. Wilson and Rodger Russell
Are you prepared to share the gospel if the opportunity arose? If someone were to ask you how to accept Christ as savior, would you be able to lead him to a personal relationship with Jesus?
2 Timothy 4:2 (ESV) preach the word; be ready in season and out of season; reprove, rebuke, and exhort, with complete patience and teaching.