Illustration  •  

Submitted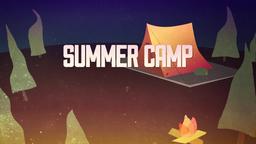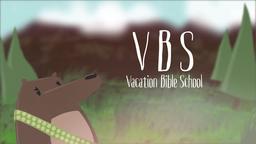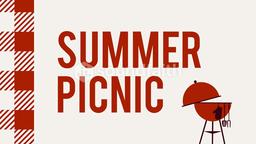 Stockholm resident Henrik Ismarker complained to police about the traffic in front of his home. Too many cars going too fast made his street unsafe. The next day, police caught Henrik in a speed trap. He was driving too fast on his own street and police responding to his complaint wrote him a speeding ticket.
--The Week, April 20, 2012 p. 4 Illustration by Jim L. Wilson and Rodger Russell
Jesus reserved some of his harshest criticism for people who were hypocritical. We ought to strive to make our walk match our talk.
At least in this case, Henrik was embarrassed and apologized. He did say he was happy the police took his complaint seriously.
Mark 7:6 (ESV) And he said to them, "Well did Isaiah prophesy of you hypocrites, as it is written, " 'This people honors me with their lips, but their heart is far from me;