Illustration  •  

Submitted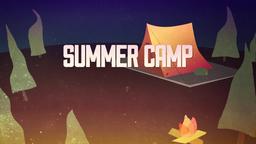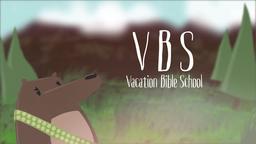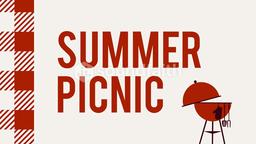 A three-year-old British toddler was doing something as harmless as hunting Easter eggs in Somersett, England. He found a brown one but was having some trouble getting it in his basket. When the adults examined his egg they discovered he had found an unexploded hand grenade from WW II. An army bomb squad exploded the very unusual Easter egg find.
--The Week, April 20, 2012 p. 12 Illustration by Jim L. Wilson and Rodger Russell
God's warning to Cain was Sin is crouching at the door and its desire is for you. Peter warned that and adversary is trying to devour you like a roaring lion. Temptation is everywhere and we need to be alert.
1 Peter 5:8 (ESV) Be sober-minded; be watchful. Your adversary the devil prowls around like a roaring lion, seeking someone to devour.