Illustration  •  

Submitted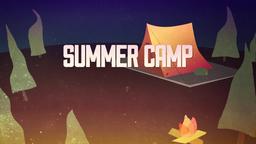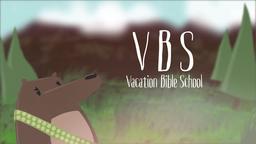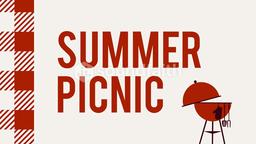 Sgt. Dennis Weichel was herding a group of Afghan children off the road out of the way of a military convoy when one boy darted back into the road. Weichel, a Rhode Island National Guardsman, pushed the boy out of the way before the vehicle struck him. Instead, it hit Sgt. Weichel who died from his injuries. Weichel gave his life that one boy might live.
--World, April 21, 2012 p. 16 Illustration by Jim L. Wilson and Rodger Russell
I don't know what kind of recognition is present in the boy's Afghan family concerning the supreme sacrifice. I do know that we recognize that Jesus gave his life that we might live. We are cognizant of His sacrifice every time we pray or worship.
John 15:13 (ESV) Greater love has no one than this, that someone lays down his life for his friends.