Illustration  •  

Submitted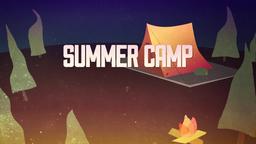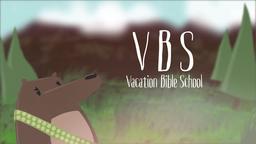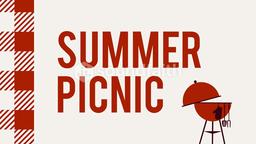 One of the blessings of being a Christian with a church fellowship is the community one can find in times of heartache. The New Testament commands Christians to mourn with those who mourn as well as rejoice with others who rejoice. For centuries men and women within church fellowships have been surrounded by friends who support them in troubled times.
Today's young women are turning to another source for support. They are finding help online, especially through social media sites like Facebook. When Ashley Webber learned she was pregnant, she "posted the great news to my Facebook at four weeks—pretty much the minute we found out."
Two weeks later, after a miscarriage, she again posted to Facebook and "was flooded with stories, encouragement, prayers and love." So supported did she feel that when she became pregnant again, she posted again. "People still send me encouragement through Facebook," she says. "It has really been a blessing."
--USA Today, March 29, 2012, p. 3D Illustration by Jim L. Wilson and Rodger Russell
This is the type of community that every church should strive to provide.
2 Corinthians 1:3-5 (ESV) Blessed be the God and Father of our Lord Jesus Christ, the Father of mercies and God of all comfort, who comforts us in all our affliction, so that we may be able to comfort those who are in any affliction, with the comfort with which we ourselves are comforted by God. For as we share abundantly in Christ's sufferings, so through Christ we share abundantly in comfort too.