Illustration  •  

Submitted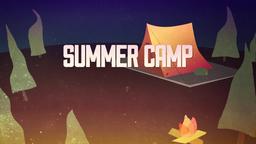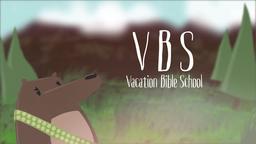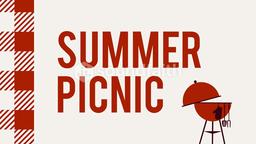 On April 14, 1912, the unsinkable Titanic struck an iceberg. It sent out a message that began, "C.Q.D." –"Come Quickly Distressed" to weather stations along the East Coast. Until recently, historians believed that no one received the message.
In 2005, workers renovating a weather station at Cape Hatteras on the North Carolina coast discovered a logbook from that evening. Richard Dailey, the agent on duty that fateful night recorded the call, "C.Q.D. Have struck an iceberg." When he tried to pass the telegraph along his superior told him he was "junking up the lines" and sent him home. Historians believe that if the weather station supervisor had taken the message seriously, help might have arrived in time to save more Titanic passengers from their watery death.
--USA Today, April 13, 2012 p. 4D Illustration by Jim L. Wilson and Rodger Russell
You and I should take the message of the gospel seriously as well. Taken more seriously the good news might save more from an eternal death. It is a message with enough importance Christians should be shouting from housetops and proclaiming in the fields of harvest.
Matthew 10:27 (ESV) What I tell you in the dark, say in the light, and what you hear whispered, proclaim on the housetops.