Illustration  •  

Submitted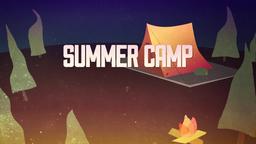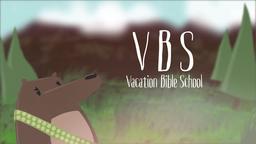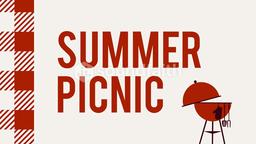 The biggest free agent in the history of the National Football League signed with the Denver Broncos. In the beginning, no one mentioned the Broncos as a possible landing place for All Star Quarterback and future Hall of Famer Peyton Manning who was seeking to continue his career with a new team.
Doing the negotiations for the Broncos was another All Star Quarterback already in the Hall of Fame, John Elway. When asked how he was able to land such a prize Elway responded, "I really don't know. I never asked him. I never asked him who was in or where we ranked. I just know if I was in his shoes, I'd know how I'd want to be treated. And that's how I tried to treat Peyton."
--Sports Illustrated, April 2, 2012 p. 55 Illustration by Jim L. Wilson and Rodger Russell
Here is a case where the golden rule paid off in a very practical way.
Matthew 7:12 (ESV) "So whatever you wish that others would do to you, do also to them, for this is the Law and the Prophets."