Illustration  •  

Submitted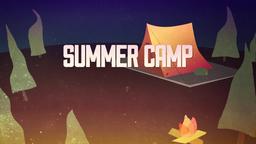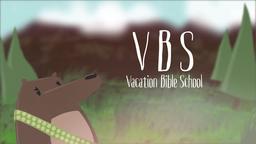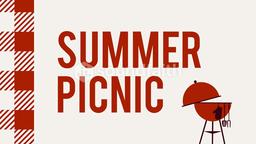 Yogi Berra and his wife Carmen have been married 63 years. Sports historians recognize Berra as the greatest living Yankee baseball player and he literally has a museum full of memorabilia from his years as a Yankee player, coach, and manager. (The museum is in Upper Montclair, New Jersey) His teammates have included some of the greatest baseball players in history and he is still a part of the Yankee teams today.
Broadcaster Michael Kay, wanting to know which teammate out of all the players he had been friends with over the years, asked Berra, "Which person would you most want to have in a foxhole with you." Without a seconds hesitation Berra answered, "Carmen."
--Araton, Harvey, Driving Mr. Yogi,( Boston: Houghton Mifflin Harcourt, 2012), 42. Illustration by Jim L. Wilson and Rodger Russell
That is the way it should be. When two people partner up for life, they should work at becoming so close that they would rather have one another than anyone else.
Genesis 2:23 (ESV) Then the man said, "This at last is bone of my bones and flesh of my flesh; she shall be called Woman, because she was taken out of Man."