Illustration  •  

Submitted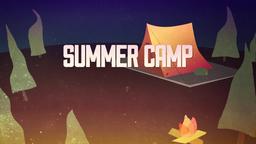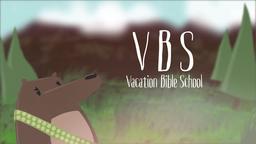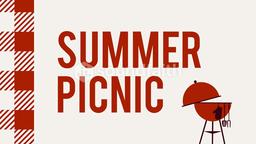 In an editorial in the weekly magazine, The Week, editor James Graff points to several recent studies that show parasites in our systems may provide evolutionary reasons for many human actions. For example, a microbe called Toxoplasma gondii, found in the brains of as many as 20% of Americans make us more fearless, more prone to schizophrenia, and more disposed to cats, in whose guts the parasites reproduce.
In another study Graff quotes, "evidence suggests that people harboring the flu virus are more sociable—not because they want to infect their friends, but because the virus wants to spread."
--The Week, March 9, 2012 p. 3 Illustration by Jim L. Wilson and Rodger Russell
While this James thinks we may start to blame parasites instead of our genes or social pressures for the crazy things we do the other James, the brother of Jesus who wrote a book of the Bible, insists we do those things when we are carried away by our own lusts. This seems like an updated version of "The Devil made me do it."
James 1:14 (ESV) But each person is tempted when he is lured and enticed by his own desire.