Illustration  •  

Submitted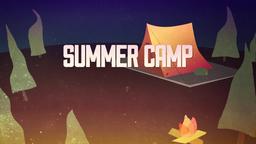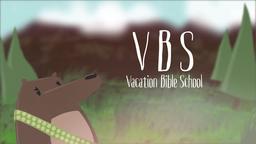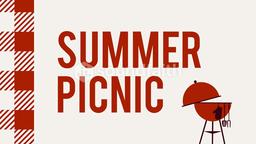 During World War II, England instituted the "Big Ben Minute," as a catalyst to enlist citizen to prayer for the defeat of Germany's Third Reich. Now the president of a Christian publishing company in Maryland is calling on the people of the United States to begin a daily minute of prayer to defeat evil in this land. Brad Fenichel, founder of Saddle Mountain Communications, recently released a book entitled, "The Big Ben Moment," which provides an insider's look at how the prayer movement of that day changed the direction of the war. Many people of faith believed the moment of prayer was partly responsible for allied victory. In the preface, Fenichel includes an interview from a Nazi officer who told interrogators that Germany did not have a counter measure for the Silent Minute.
Fenichel says believers of all denominations observe the National Day of Prayer every May, but he fells a regularly observed prayer time is needed, especially in a critical election year such as 2012. He says America needs a time such as the British observed when they stopped to pray when the chimes of Big Ben would ring at 9PM. Fenichel says those who have a relationship with God should not have a problem recognizing the need to pray, asking the Lord to "humbly, sincerely, relentlessly, and concertedly – to intervene and work His miracles." He added, "it's imperative that we reach into the same arsenal of history and discover the weapon that defeated Adolph Hitler."
--Time for US to Have its "Big Ben Minute' to defeat Evil?, April 17, 2012, Illustration by Jim L. Wilson and Jim Sandell.
Mark 11:24 CEV Everything you ask for in prayer will be yours, if you only have faith.