Illustration  •  

Submitted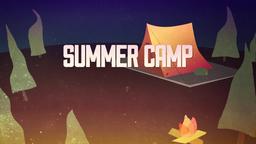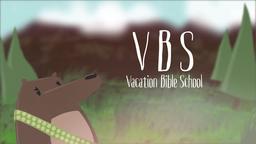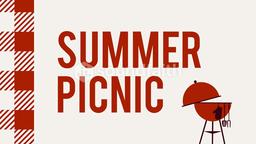 The National Opinion Research Center in Chicago recently compiled data from surveys performed over the past twenty years in thirty different countries and found that belief in God is highest among older people, and the likelihood that a person will believe in God increase with age. Researchers said they thought the realization that death is coming close may play a role in the statistics. The studies found that 43 percent of people aged 68 and older said they were certain God exists. That compares to only 23 per cent of people aged 27 and younger who said they were firm believers in God.
Researcher Tom Smith said belief was strongest in countries that had a strong basis in Catholicism. In the United States, 81 percent of people of any age reported they believed in God, and 68 percent of respondents supported the idea that God is concerned with people in a personal way. Smith noted that over the past twenty years belief in God has declined slightly in most countries, but those numbers were not very large. He added," Looking at differences among age groups, the largest increases in belief in God most often occur among those 58 years of age and older. This suggests that belief in God is especially likely to increase among the oldest groups, perhaps in response to the increasing anticipation of mortality."
--Belief in God grows as mortality nears, survey says, April 18, 2012, Illustration by Jim L. Wilson and Jim Sandell.
Romans 10:9-10 CEV So you will be saved, if you honestly say, "Jesus is Lord," and if you believe with all your heart that God raised him from death. God will accept you and save you, if you truly believe this and tell it to others.