Illustration  •  

Submitted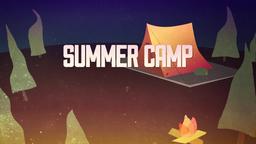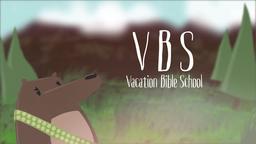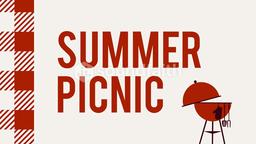 Though they went to the Dallas Fort Worth area to compete against one another, five NASCAR drivers recently took time out to demonstrate the love of Jesus is a needy family in the area. After a recent batch of tornadoes littered the yard of an 83-year-old man named Jay with fallen branches and uprooted trees. Unable to do the cleanup himself, the elderly man enlisted the help of Samaritan's Purse, the Billy Graham Rapid Response Team, and Motor Racing Outreach. The morning after a smaller race and before the big race that afternoon, drivers Trevor Bayne, Ricky Stenhouse Jr., Josh Wise, Mike McDowell, and Blake Koch joined others to move a mountain of trees in a short time.
As the volunteers worked to meet physical needs, Blake Koch told how Jay began talking with a couple about his spiritual concerns. When asked if he would live have lived eternally in heaven if he had not survived the storm, Jay said he was not sure. After hearing a presentation of the gospel, Jay prayed to receive Christ on the porch of his damaged home. Koch explained that morning he was convinced he was right where God wanted him. He said "We weren't NASCAR drivers there. We were there to share the love of Christ."
--NASCAR Drivers Become Hands and Feet of Jesus, April 18, 2012, Illustration by Jim L. Wilson and Jim Sandell.
John 13:34-35 CEV But I am giving you a new command. You must love each other, just as I have loved you. If you love each other, everyone will know that you are my disciples.