Illustration  •  

Submitted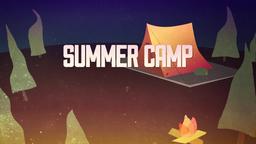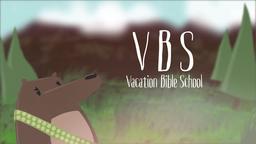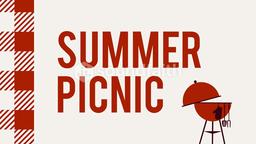 In the 100 years since the tragic sinking of the Titanic, movies, documentaries, and books have told the story of many of those on the ill-fated voyage across the Atlantic. One of the lesser known stories is the account of Pastor John Harper who was traveling with his six year old on a mission to become the new pastor at the historic Moody Church in Chicago. When the ship hit the iceberg, Harper put his daughter in a lifeboat. He was a widower and might have been able to join her, but he decided to use his last hours on earth to give people one last chance to know Jesus.
As the ship began to slip beneath the waves, Harper shouted, "women, children, and the unsaved into the lifeboats." When a passenger refused the offer of salvation Harper offered, the pastor gave him his life vest, telling the man, "You need this more than I do." Battling hypothermia in the freezing waters, Harper swam to as many people as he could sharing the gospel message.
Four years later at a meeting of survivors, one passenger told how Harper swam up to him while he was clinging to floating debris. Though he rejected the offer once, Harper offered again, and the man gave his life to Christ. As Harper died, a lifeboat rescued the new believer. As he proudly told the gathered survivors that he was Harper's last convert, the man reminded them that before the voyage the White Star Line listed three passenger classes. Afterward, only two classes of passengers appeared on the lists, KNOWN TO BE SAVED and KNOWN TO BE LOST.
As Titanic sank, he pleaded, "believe in the Lord Jesus!",
--http://www.bpnews.net/bpnews.asp?id=37601; April 13, 2012, Illustration by Jim L. Wilson and Jim Sandell.
Acts 10:42-43 (GW) (42) He ordered us to warn the people, 'God has appointed Jesus to judge the living and the dead.' (43) In addition, all the prophets testify that people who believe in the one named Jesus receive forgiveness for their sins through him."