Illustration  •  

Submitted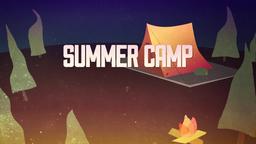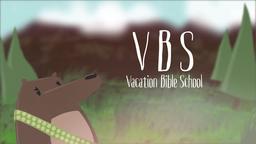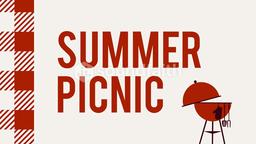 After the Advertising Standards Authority in England ordered a Christian group in the town of Bath to stop advertising that "God can heal," a group of believers in Parliament wrote the group asking them to prove that prayer does not work. In an attempt to overturn a ban on advertising claims about God's ability to heal, a letter sent on behalf of the group Christians in Parliament asked the ASA to "produce 'indisputable scientific evidence'" that prayer would not work.
The members of Parliament sent the note to support after the Healing on the Streets ministry was told to stop distributing pamphlets from their website asking if people needed healing, and then promising God could heal. In the open letter Parliament members Gary Streeter, Gavin Shuker, and Tim Farron said "they would "be the first to accept that prayed for people do not always get healed, but sometimes they do.'" The group said that was really all the group of believers form Bath were claiming in their ads. Mr. Streeter added a personal note telling how he had received divine healing for an injured hand at a church meeting. He added, "After that prayer meeting, my hand was immediately free from pain and has been ever since."
--Christian MPs take stand on divine healing, http://www.bbc.co.uk/news/uk-england-devon-17533574; April 1, 2012, Illustration by Jim L. Wilson and Jim Sandell.
James 5:15-16 (MSG) (15) Believing-prayer will heal you, and Jesus will put you on your feet. And if you've sinned, you'll be forgiven—healed inside and out. (16) Make this your common practice: Confess your sins to each other and pray for each other so that you can live together whole and healed. The prayer of a person living right with God is something powerful to be reckoned with.