Illustration  •  

Submitted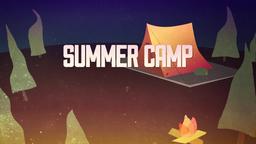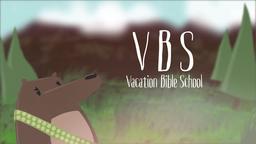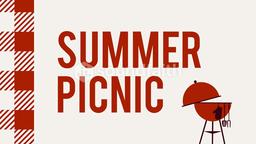 A Massachusetts man whose wife was killed by a drunk driver on the way to church said his has forgiven the woman who killed her. Bill LaPierre and his wife Karen had stopped to pick up doughnuts to serve after church, when 37 year old Lisa Leavitt struck Karen with her car. Leavitt later admitted to being drunk, and refused to accept a plea deal. LaPierre said it was not easy going to court where Leavitt received a light sentence. He said he knows Leavitt killed his wife, but knows she did not do it on purpose.
LaPierre said forgiving Leavitt was the first step in his healing process, and he continues to pray for her every day. He said if Leavitt life is changed for the better it would mean a lot to him. He admitted he has no anger, but says the hurt is overwhelming at times. He added, "My whole family was very hurt. Sometimes, they think I'm a crazy man, but I'm not, I know what I'm doing. If I'm going to be a Christian, I don't part way be a Christian. I'm a Christian all the way."
--Faith Helps Man Forgive Drunken Driver who killed his wife, http://www.thebostonchannel.com/news/30798019/detail.html#ixzz1qbzwLY8b; March 29, 2012, Illustration by Jim L. Wilson and Jim Sandell.
2 Corinthians 2:7-8 (MSG) (7) Now is the time to forgive this man and help him back on his feet. If all you do is pour on the guilt, you could very well drown him in it. (8) My counsel now is to pour on the love.