Illustration  •  

Submitted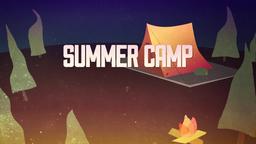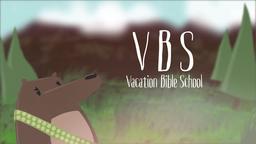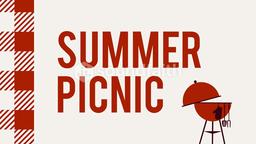 An art forger, who gave convincing copies of famous works of art to over 50 museums over the past thirty years, has now become somewhat of a celebrity himself. Mark Lantis disguised as anything from a priest to a wealthy donor, donated copies of Picassos and other famous painters to unsuspecting museums in over 20 states. He created his works in oil, watercolor, pastels, chalk and ink, by copying pictures in auction catalogues and museums that provided dimensions and other important information about the originals. Even though, his works are fake, a Cincinnati museum recently collected Landis' works and put them on display. The Presentation opened April Fool's Day and is entitled, Faux Real." Museum directors say educating people about forgery and what Landis does is the best way to stop him.
Authorities say Landis always donated the paintings and never took money for his fakes, so no charges have ever been filed against him. Several people who have dealt with him, say they became suspicious after he keep changing the subject while being questioned. Once, he told a museum that his mother had left him several painting including Curran's oil-on-wood painting entitled, "Three Woman." Landis claimed he only wanted to donate it in her memory. Cincinnati exhibit co-curator Matthew Leininger said he usually tries to convince museums that he is a philanthropist and tells a story about some health concern forcing him to give the painting away. Leininger said, "He has been having heart surgery for thirty years." Leininger added, "This is the strangest case the museum realm has known in years."
--Museum Plays April Fool's Joke on Prolific Forger, http://news.yahoo.com/museum-plays-april-fools-joke-prolific-forger-070539039.html; March 30, 2012, Illustration by Jim L. Wilson and Jim Sandal.
Matthew 7:17-20 (HCSB) (17) In the same way, every good tree produces good fruit, but a bad tree produces bad fruit. (18) A good tree can't produce bad fruit; neither can a bad tree produce good fruit. (19) Every tree that doesn't produce good fruit is cut down and thrown into the fire. (20) So you'll recognize them by their fruit.