Illustration  •  

Submitted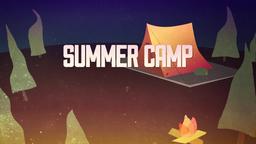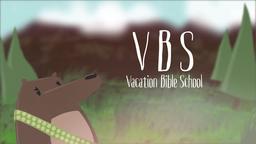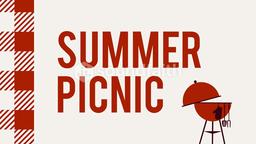 Kjerstin Gruys found a unique way to fight an unhealthy obsession with weight and appearance. Gruys recovered from anorexia more than ten years ago, but found she was stressing over her appearance in mirrors while shopping for a wedding dress. The San Francisco woman said looking in the mirror brought about many negative thoughts for her, so she decided not to look at a mirror for one year. She did not choose just any year either; Gruys went the entire year before her marriage without looking at her reflection one time. She did not even see what she looked like before she walked down the aisle.
When she ended her reflection-free year, Gruys wrote in her blog that she liked what she saw., but she had written a couple of days earlier that future success would hinge on whether she could have a healthy relationship with mirrors in the days after her fast ended. Reflecting on Gruy's challenge, University of North Carolina professor and author of "The Woman in the Mirror: How to Stop Confusing What You Look Like with Who You Are," Cynthia Bulik has started a mirror project of her own. Bulik maintains many people have trouble with confusing their appearance with who they are. She has begun carrying around a little gold mirror of her own. She asks people to look into it, and "say something positive about who you are and what you contribute to the world instead if reciting your litany of flaws."
--Year without mirrors, months sans makeup: Can less be more, http://yourlife.usatoday.com/health/healthyperspective/post/2012-03-28/mirrors-makeup-and-self-image-sometimes-less-is-more/658898/1; March 28, 2012, Illustration by Jim L. Wilson and Jim Sandell.
John 7:24 (HCSB) Stop judging according to outward appearances; rather judge according to righteous judgment."