Illustration  •  

Submitted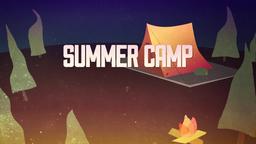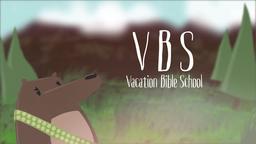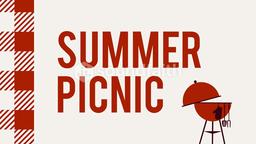 A new listing of churches within a denomination has found an interesting trend among young Christians. The survey conducted for Churches or Christ that most denominations are seeing a decline in overall membership. Carl Royster who conducted the survey says he found an increasing number of Americans who claimed no religious affiliation, and a lot of growth in independent or non-denominational churches. He says these congregations often have a wide background, and much of their growth has come at the expense of other Christian bodies.
Royster's research found that many young people aged 18 to 29 say they want to be part of community of believers like the one described in Acts 2. That body shared with each other, and helped the poor. He says this generation wants more relationship than they do tradition. They prefer Jesus to religious rituals. Royster said the church should be aware of this and respond appropriately, but added there is something else that concerns him. Citing a recent study by Pew Forum on religion, Royster says, "One aspect that should truly be of concern for all Christians in America is the growth in the numbers of those that have no religious affiliation whatsoever. What is worse, for the Mosaic generation, ages 18-29, this figure was one in four. This increasing number of 'unchurched' really concerns me."
--Declining numbers, but signs of hope? http://www.christianchronicle.org/article2159606Declining_numbers,_but_signs_of_hope? ; April , 2012, Illustration by Jim L. Wilson and Jim Sandell.
Acts 2:42-47 (HCSB) (42) And they devoted themselves to the apostles' teaching, to the fellowship, to the breaking of bread, and to the prayers. (43) Then fear came over everyone, and many wonders and signs were being performed through the apostles. (44) Now all the believers were together and held all things in common. (45) They sold their possessions and property and distributed the proceeds to all, as anyone had a need. (46) Every day they devoted themselves ⌊to meeting⌋ together in the temple complex, and broke bread from house to house. They ate their food with a joyful and humble attitude, (47) praising God and having favor with all the people. And every day the Lord added to them those who were being saved.