Illustration  •  

Submitted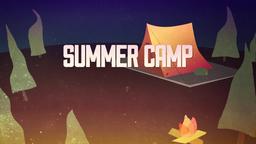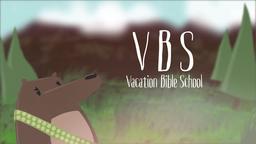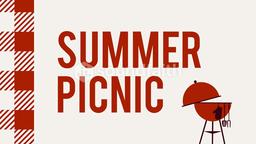 In Integrity Is a Lost Art, Eric Herrstrom writes, Leadership formation is as much about character as it is about competency.
--Integrity Is a Lost Art (Kindle Locations 217-218). Illustration by Jim L. Wilson
Proverbs 2:6-8 (AMP) (6) For the Lord gives skillful and godly Wisdom; from His mouth come knowledge and understanding. (7) He hides away sound and godly Wisdom and stores it for the righteous (those who are upright and in right standing with Him); He is a shield to those who walk uprightly and in integrity, (8) That He may guard the paths of justice; yes, He preserves the way of His saints.