Illustration  •  

Submitted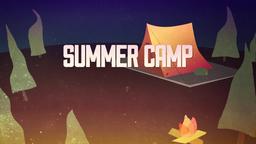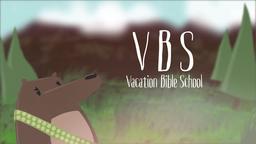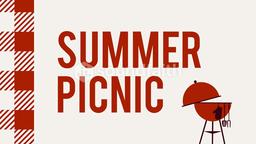 Melanie Marken was exhausted. Getting off the airplane in Bloomington, she was ready to find her hotel and get some rest. This is when she made a disconcerting discovery. She was in the wrong Bloomington. Her business was in Bloomington, Indiana, she was in Bloomington, Illinois. Her travel agent had booked her flight to the wrong city. Instead of a much needed rest, she rented a car and drove 5 hours to her meeting.
--USA Today, May 8, 2012 P. 3B Illustration by Jim L. Wilson and Rodger Russell
Melanie wasn't off track because she intentionally did something wrong. She sincerely thought she was in the right place and the right time. She had done everything according to what she believed to be the truth. However, she was wrong.
When we discover that we are wrong, it doesn't matter if we were sincere or not.
Some people find themselves in the wrong place in their relationship with the Lord. It doesn't matter if they were sincere or not—it is possible to be sincerely wrong. The spiritual solution for such errors is simple.
1 John 1:9 (ESV) If we confess our sins, he is faithful and just to forgive us our sins and to cleanse us from all unrighteousness.