Illustration  •  

Submitted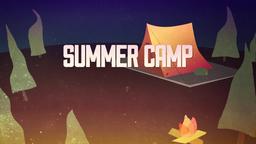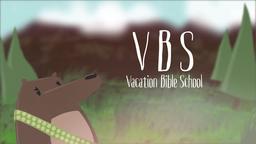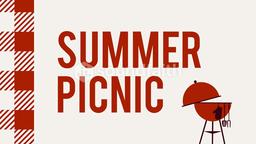 Tech experts warn digital device users that when they discard the old devices, they may still retain sensitive data. Older laptops and smartphones can be a goldmine for identity thieves if they fall into their hands. Even if the user thinks they have been erased, a tech savvy thief can get information such as social security numbers or bank account numbers from the discarded machine.
Robert Siciliano, a McAfee identity theft expert, recommends "beating the thing to death," rather than selling it or donating it.
--USA Today, May 2, 2012 P. 1B Illustration by Jim L. Wilson and Rodger Russell
Fortunately, when God erases our sins, he does a complete job. He puts them far away and doesn't remember them.
Psalm 103:12 (ESV) as far as the east is from the west, so far does he remove our transgressions from us.