Illustration  •  

Submitted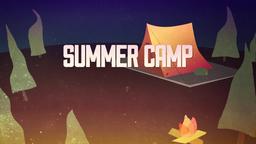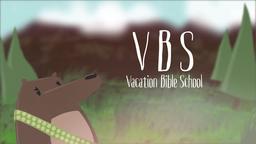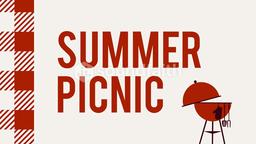 Some define Integrity as what you are when no one is looking. In order to expand into the Mexican market, Walmart spent $24 million in bribes to Mexican officials. An American law, the Foreign Corrupt Practices Act forbids U. S. companies from paying bribes abroad. The effect of the law is to hobble American firms doing business in developing nations where "to grease palms" is the standard way to do business.
--The Week, May 11, 2012, p. 40 Illustration by Jim L. Wilson and Rodger Russell
Is it right for companies to use immoral means to compete in places where immoral practices are the norm? A person of integrity would be upright and honest regardless of the business climate.
Deuteronomy 16:19 (ESV) You shall not pervert justice. You shall not show partiality, and you shall not accept a bribe, for a bribe blinds the eyes of the wise and subverts the cause of the righteous.