Illustration  •  

Submitted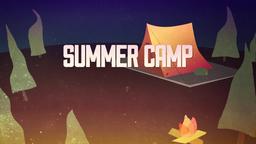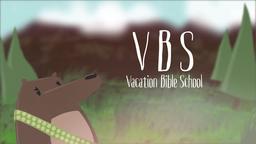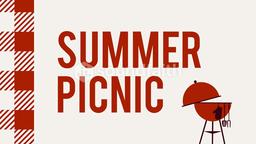 Gregg Allman told a lie. He can't quit thinking about it even though it slipped his lips in 1971. His brother Duane asked Gregg, "Did you steal my coke?" He wasn't talking about a soda. Gregg had snuck into Duane's house and snorted a half a gram of the illegal substance but he told his brother he didn't do it. His brother apologized for accusing him.
It was their last conversation. An unfortunate motorcycle accident killed Duane before they talked again. Gregg's last words to his brother were a lie and the memory of that lie, even over all these years, tortures Gregg.
--The Week, May 25, 2012 p. 8 Illustration by Jim L. Wilson and Rodger Russell
The interesting thing here is that most of us would think that the more important problem was the crime committed in abusing the drug or even in stealing. The thing that haunts Gregg Allman, however, is the lie he told his brother.
Ephesians 4:25 (ESV) Therefore, having put away falsehood, let each one of you speak the truth with his neighbor, for we are members one of another.