Illustration  •  

Submitted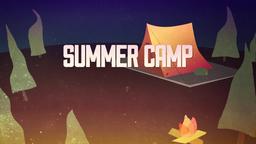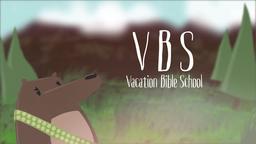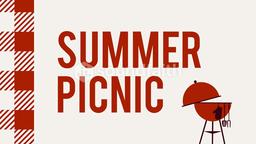 Gary Carter is in the baseball hall of fame. He was an all-star catcher 11 times. He died at age 57 from a malignant brain tumor. You can find these words on his Gary Carter Foundation website.
"The Baseball Hall of Fame is something every player dreams about, but being a member of God's Hall of Fame is the greatest achievement of all. God offers each of us the gift of eternal life through Jesus Christ. When we accept God's gift of salvation, our name is written in The Book of Life, guaranteeing us a place in heaven forever. I made that decision during spring training 1973. … You can become a member of God's Hall of Fame too, by making the same decision today."
--World, March 10, 2012 p. 12 Illustration by Jim L. Wilson and Rodger Russell
You can find the name Gary Carter written in one hall of fame and one book of life. The second was more important to him.
Revelation 21:27 (ESV) But nothing unclean will ever enter it, nor anyone who does what is detestable or false, but only those who are written in the Lamb's book of life.