Illustration  •  

Submitted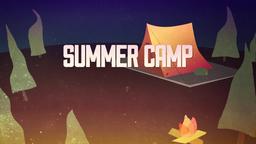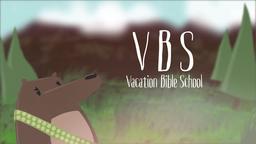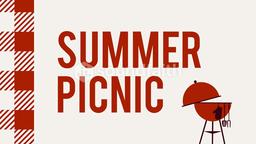 One New York City driver may have been a little too proud. He or she put a bumper sticker on the car saying, "Why am I the only person on the planet who knows how to drive?" The proud driver suffered non-life-threatening injuries, including a bruised ego, when the car collided with a guardrail on a city highway and flipped over.
--The Week, April 13, 2012 Illustration by Jim L. Wilson and Rodger Russell
Proverbs 16:18 (ESV) Pride goes before destruction, and a haughty spirit before a fall.