Illustration  •  

Submitted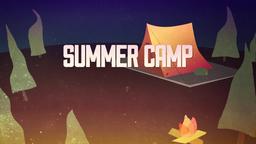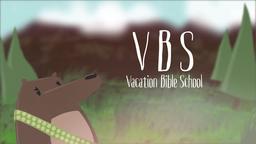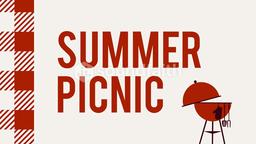 Jeffrey and Amanda Radle don't exactly see eye to eye when it comes to politics. Apparently, when Jeffrey couldn't persuade his wife to come around to his political point of view, he tried to stop her from going to the polls to cast her ballot.
He stood in front of the family Dodge Durango so she couldn't pull out of the driveway, when she tried to go around him, he hurled his body in front of the car, which led to admission into the local hospital for "injuries to his head, neck and back."
Commenting on the story, Daniel Macht says, "It's just politics, people."
--http://www.nbclosangeles.com/news/weird/Wifes-SUV-Rams-Husband-Who-Tried-to-Block-Her-From-Voting-Police-Say--150763055.html Illustration by Jim L. Wilson
There is a difference between leading and controlling. Mr. Radle wasn't giving himself up for his wife—he was asking her to lose herself in him. Marriage is never about one person capitulating to another, it is about two people caring about each other so much that they respect, love and submit to one another.
Ephesians 5:22–25 (HCSB) Wives, submit to your own husbands as to the Lord, 23 for the husband is the head of the wife as Christ is the head of the church. He is the Savior of the body. 24 Now as the church submits to Christ, so wives are to submit to their husbands in everything. 25 Husbands, love your wives, just as Christ loved the church and gave Himself for her