Illustration  •  

Submitted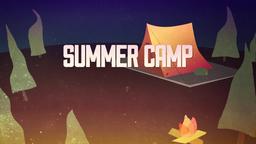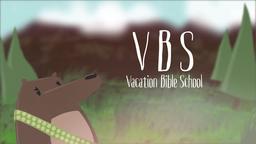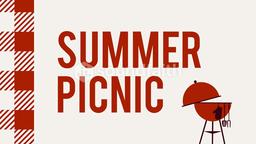 Jessica Vega funded her wedding and honeymoon by dying of cancer--well sort of. As it turns out she wasn't really dying, she was just scamming her neighbors. Attorney General Eric T. Schneiderman said, "To prey on people's emotions by pretending to have a terminal illness is unconscionable. . ."
-- http://articles.chicagotribune.com/2012-05-23/news/sns-rt-us-usa-crime-newyork-bridebre84m1gb-20120523_1_victims-jessica-vega-terminal-illness Illustration by Jim L. Wilson
He's right. It shows a lack of conscious on her part, but what about the people who gave? They show a tender heart. Before the cynical voice in us takes over and forces us to think about their gullibility, we need to reflect on their decency. Vega's story was compelling. All she wanted to do before she died was to marry her sweetheart. Her story touched the decent residents of the Hudson Valley of New York and they gave.
Vega robbed them of their money, but I pray she didn't rob them of their spirit of generosity. One would be a crime the second would be a tragedy. While I would encourage you to check people's stories out so as not to enable their sin with your kindness, I would also encourage you to open your hearts up to needy people when you can help them.
Matthew 5:40-42 (HCSB) As for the one who wants to sue you and take away your shirt, let him have your coat as well. 41 And if anyone forces you to go one mile, go with him two. 42 Give to the one who asks you, and don't turn away from the one who wants to borrow from you.