Illustration  •  

Submitted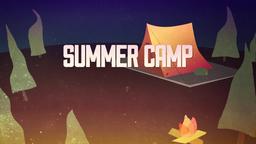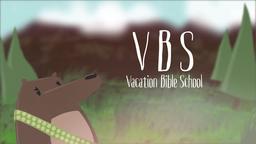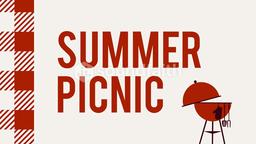 You would think that someone who spends his life dispensing justice would find it for himself, but that isn't always the case. U.S. Supreme Court Justice Stephen Breyer was robbed twice in 2012. The first time it by a man holding a machete in the Caribbean, the second time in his townhouse in his Georgetown neighborhood.
--http://www.reuters.com/article/2012/05/17/us-usa-court-burglary-idUSBRE84G1CB20120517 Illustration by Jim L. Wilson
This side of the great white throne, there will be injustice for everyone—even for those who see to bring justice for all. That doesn't mean we stop working for it, just that we can't achieve it on our own.
Psalm 82:3–4 (HCSB) " Provide justice for the needy and the fatherless; uphold the rights of the oppressed and the destitute. 4 Rescue the poor and needy; save them from the power of the wicked."